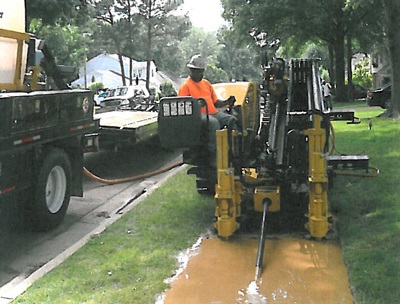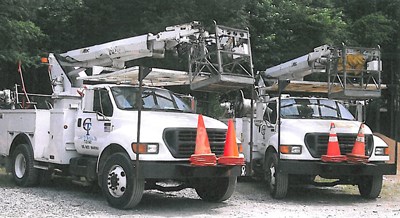 Cable Tel Safety and Insurance
At Cable Tel Services, Inc., weekly safety/company briefing meetings are conducted in an effort to maintain and improve our already favorable workers compensation modification factor. Currently, we carry a favorable modification factor and strive to always do so. This is an indication of our strict emphasis on personnel safety and loss control.
Cable Tel Services, Inc., certifies employees through Safety Plus, which ensures regular safety testing and training. For technicians working on or around towers, Cable Tel can utilize Safety One Tower Safety certification program. It would be required so that, in the event of tower rescue or adverse conditions, personnel on site are prepared to make the right decisions. Creating and maintaining a safe and equitable work environment is always a top priority for Cable Tel.
Safety-Plus includes, but is not limited too, the following:
Complete Safety and Health Programs and Policies to guide the company's management supervision and employees in the safe execution of their work
Safety documentation for Cable Tel employees to use as reference is always available. All safety and training efforts are documented.
We provide both formal and informal safety training, including daily safety talks, formal instruction, and testing.
Random site safety inspections are conducted as well as formal incident investigations
All Cable Tel personnel are subject to random drug testing, insuring a zero-tolerance drug program for the safety of all employees

We are privileged with premium automobile insurance rates for grade A+ coverage. This results from close attention to screening, training and monitoring our loss control program with a special emphasis on safe vehicle operation.
We use experienced and capable personnel to train new employees in an ongoing effort to provide the best service to our customers for the best price.